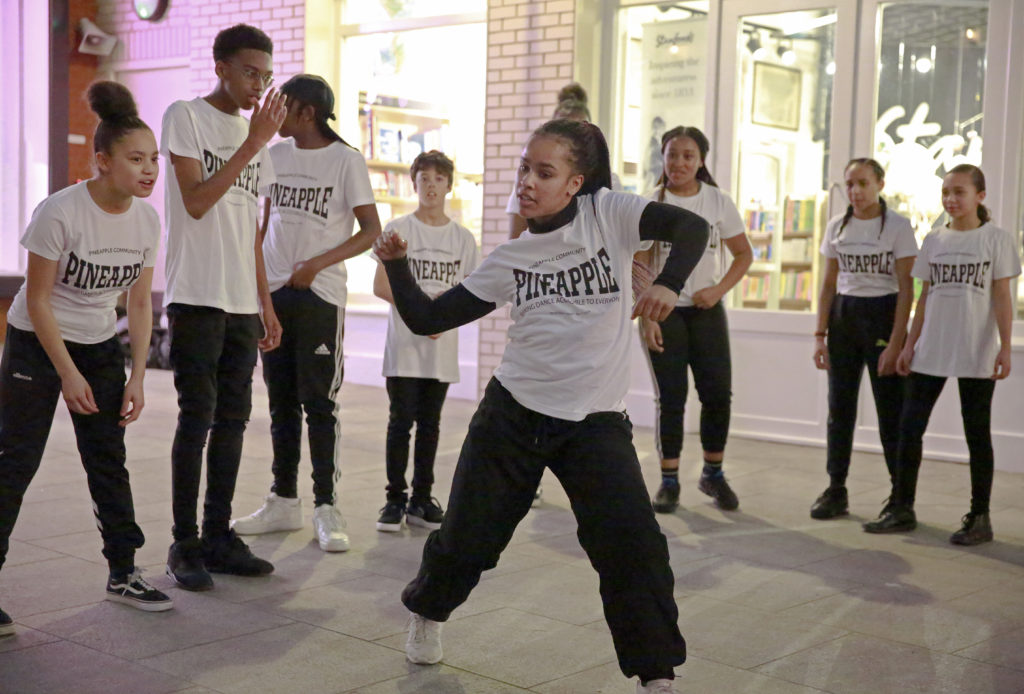 Mountview and Pineapple Dance Community are looking for 20 young people ages 16-21 who are passionate about dance to join to our dance crew.
Join us for a 10 week course of professional dance training.
Monday 1 July – 9 September
6.30pm – 8.00pm
All places are free and strictly limited, so sign up quickly if you would like to be involved.
For more info on how to sign up please email leanne@pineapple.uk.com.