International Women's Day 2021
The theme for International Women's Day 2021 is #ChooseToChallenge: a timely reminder to recognize the achievements of women, challenge gender inequality and bias, and work towards creating a more inclusive world.
Below our Student Union members and staff celebrate the women that personally inspire them to go against the grain, break the mold and forge new pathways. These are artists, creatives and activists who #ChooseToChallenge!
Lucy Moss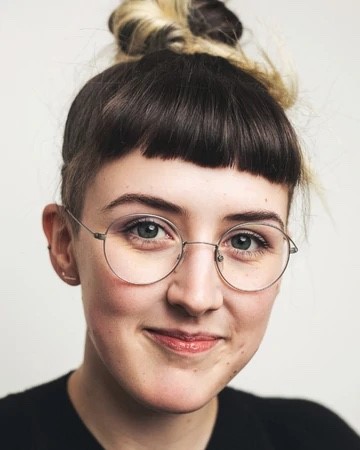 "Recently I have been inspired by Lucy Moss, writer and co-director of Six. Lucy is now the youngest woman ever to direct a musical on Broadway AND with a musical showcasing some incredible women. For me it is particularly inspiring to see a woman, only a few years older than myself, go through a theatre school training and start creating/directing their own work with such success in an industry where the majority of directors are men. There's something about her journey that makes me think 'maybe one day I might have a go at that'."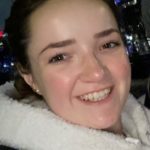 Hermione Mason, BA (Hons) Performance – Musical Theatre
Student Union Women's Officer
Janet Hubert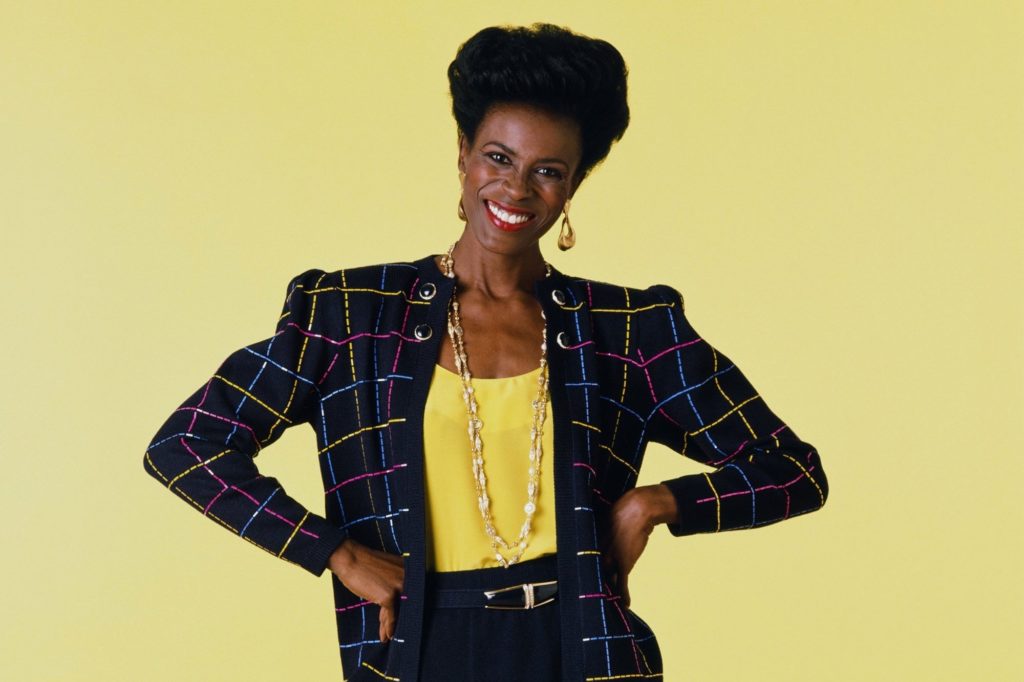 "Until last year, I had no idea why she left Fresh Prince. Janet Hubert, more famously know as 'Aunt Viv', was the first to play this role before she had to leave the sitcom at the end of season three. After 30 years of silence & not knowing why she left, the Fresh Prince cast had a reunion meaning so did Will & Janet and… we find out what happened.
After hearing her story I was very sad knowing what she had gone through & she's one of many black women who've experienced these unjust situations.
What inspired me the most, after practically 30 years later, she was able to forgive and move on. That's something I'm learning to do and it is very hard, especially when the pain comes from the people closest to you. Now that that weight is off her shoulders, I hope life brings her even more joy.
Janet is an amazing woman who can't be forgotten❤️
(The Fresh Prince of Bel Air Reunion is on BBC IPlayer if you want to find out why she left)"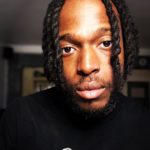 Deanie, BA (Hons) Performance – Acting
Student Union President
Gloria Steinem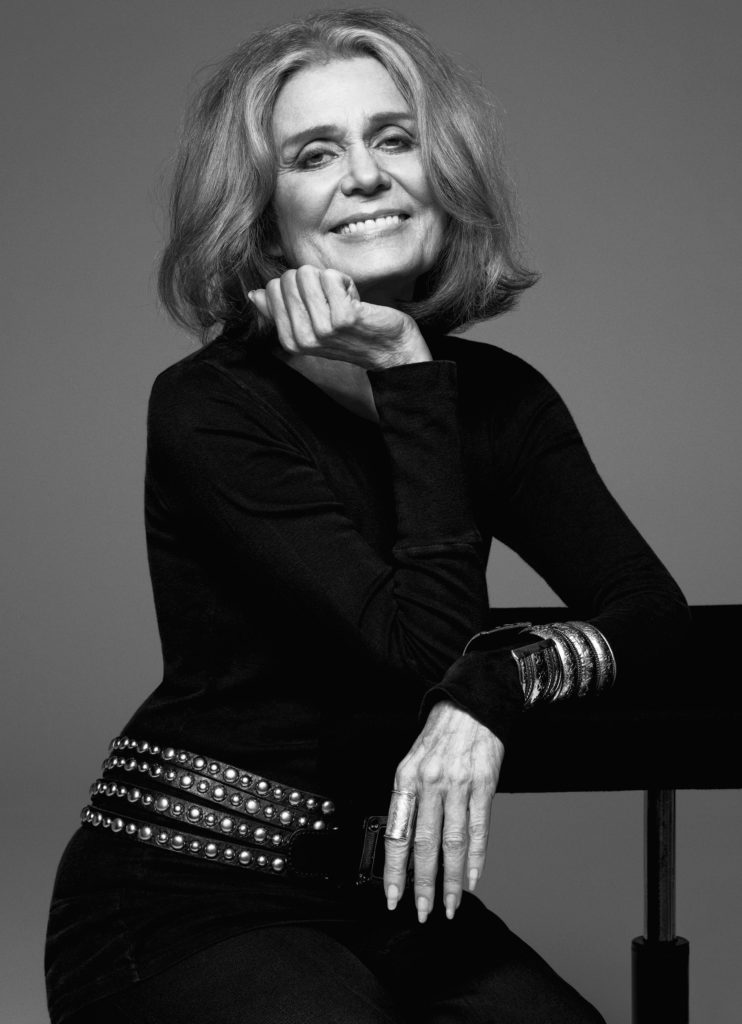 "After reading her book My Life On The Road, Gloria Steinem has been a huge inspiration to me. As the leader of the modern feminist movement, she has helped to break the glass ceiling to make women more visible and powerful in society. She is intelligent, poignant, articulate, wise, grounded, witty, and endlessly fearless. She has taught me to embrace my worth and how to use my words, to learn from all walks of life and always seek truth."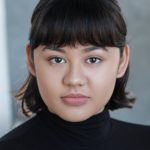 Aoife Haakenson (she/her), BA (Hons) Performance – Musical Theatre
Student Union Environmental Welfare Officer
Raquel Reed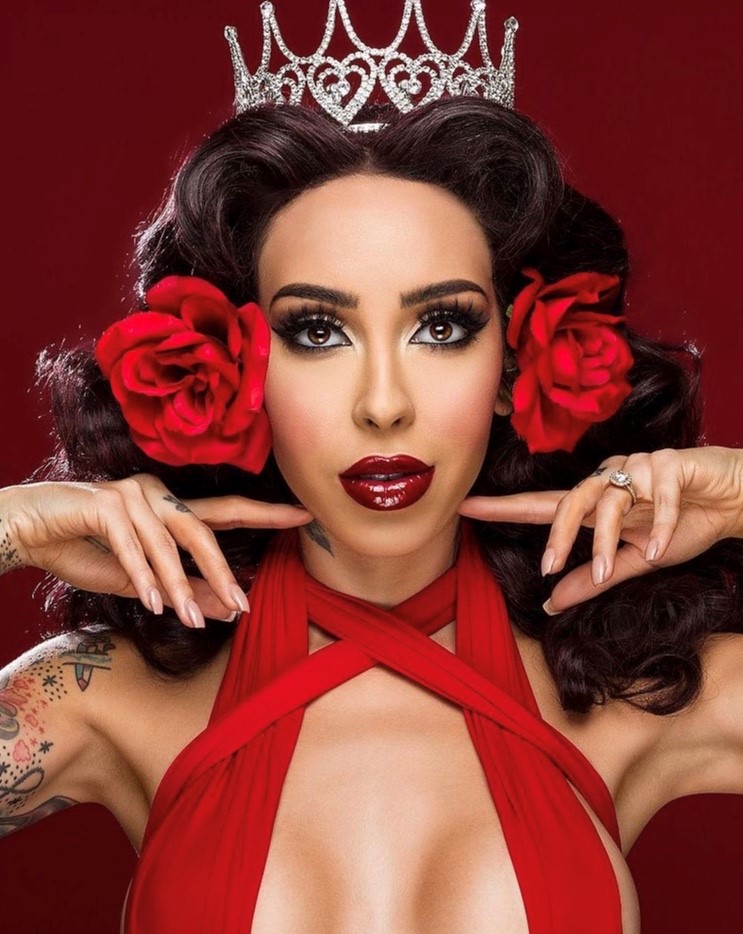 "An absolute queen of burlesque performance, I am in awe every time I watch Raquel Reed on stage. She takes ownership of her body through her creative expression which is both unapologetic and completely captivating! With the pressure of social media, judgemental beauty standards and just straight-up patriarchy, having the courage to do this simply as a woman, let alone a professional, is far from easy and deserves to be celebrated."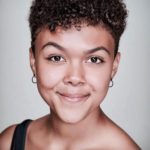 Georgia Mann (she/her), BA (Hons) Performance – Musical Theatre
Student Union Female Welfare Officer
EMERALD FENNELL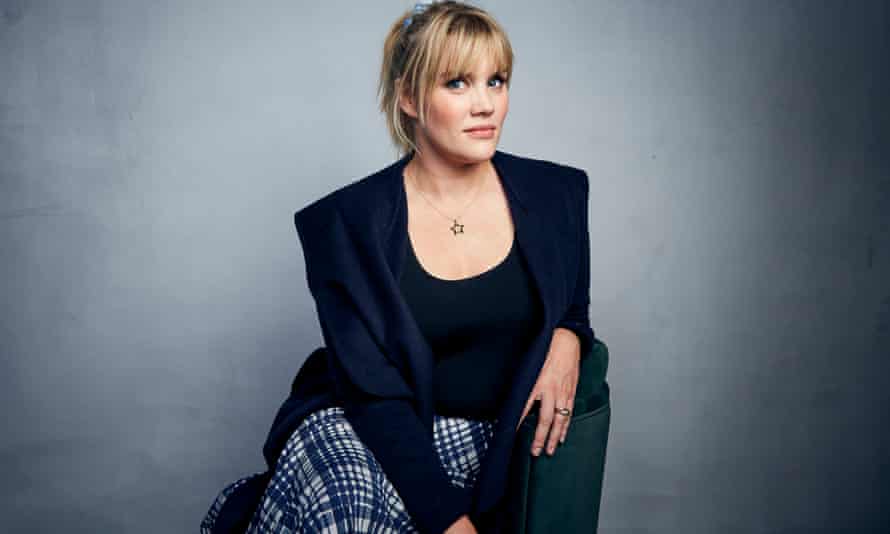 "After watching The Crown I thought Emerald Fennell's performance was fantastic as Camilla. Then I recently started rewatching Killing Eve (do it, you won't regret it), and discovered that she had also written and produced many of the episodes. She's also recently been nominated for a Golden Globe for her direction of the film Promising Young Woman, as WELL as being an author and the writer of the book for ALW's new version of Cinderella. This was a HUGE reminder to me that it's great to have more than one string to your bow, and to find a creative outlet that isn't acting. I've even started writing a play with a friend!
I've also recently started up a page on Instagram inspired by my men's discussion group 'Lads Chat' at Mountview called '@lads.chat'. I intend to discuss all things male feminism, as well as breaking down toxic masculinity!"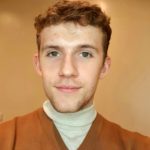 Iwan James, BA (Hons) Performance – Musical Theatre
Student Union Men's Welfare Officer
AVA DUVERNAY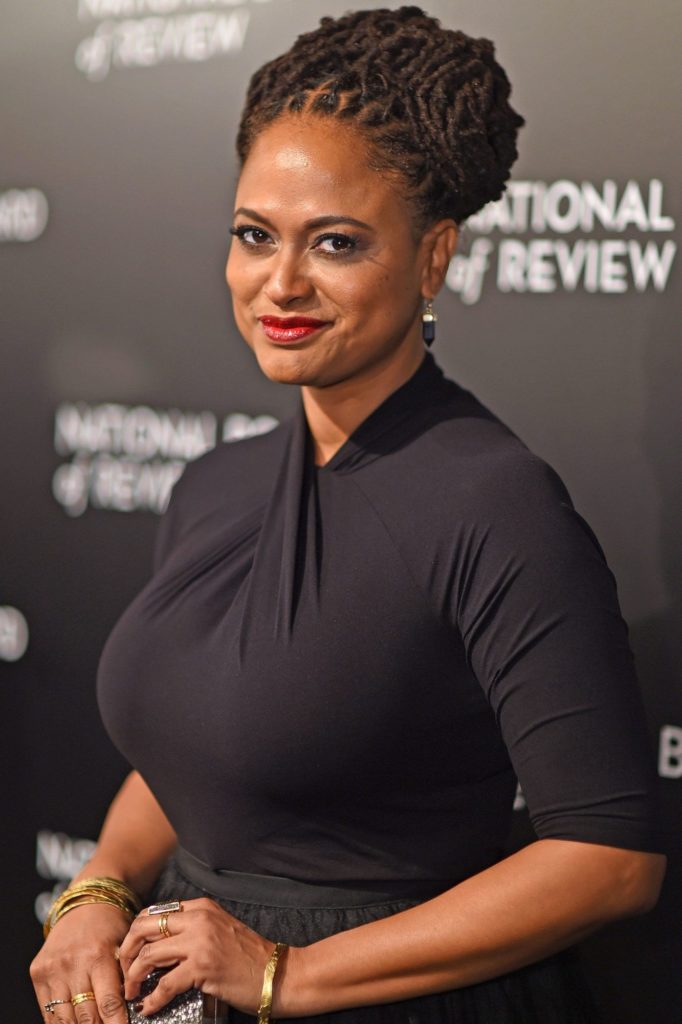 "Ava DuVernay became the first black woman to be nominated for a Golden Globe Award for Best Director and an Academy Award for Best Picture for the film Selma. Not only is she a successful black female in a job that is usually dominated by men, but she is reshaping the film industry. She combines her art with activism to create beautiful and powerful stories as well as promote justice. She inspires me as a female going into the industry to let our art act as a voice to promote change and express important untold stories."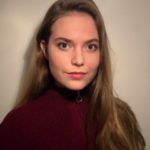 Gabriella Gilliat, BA (Hons) Performance – Musical Theatre
Student Union Secretary
JULIE ANDREWS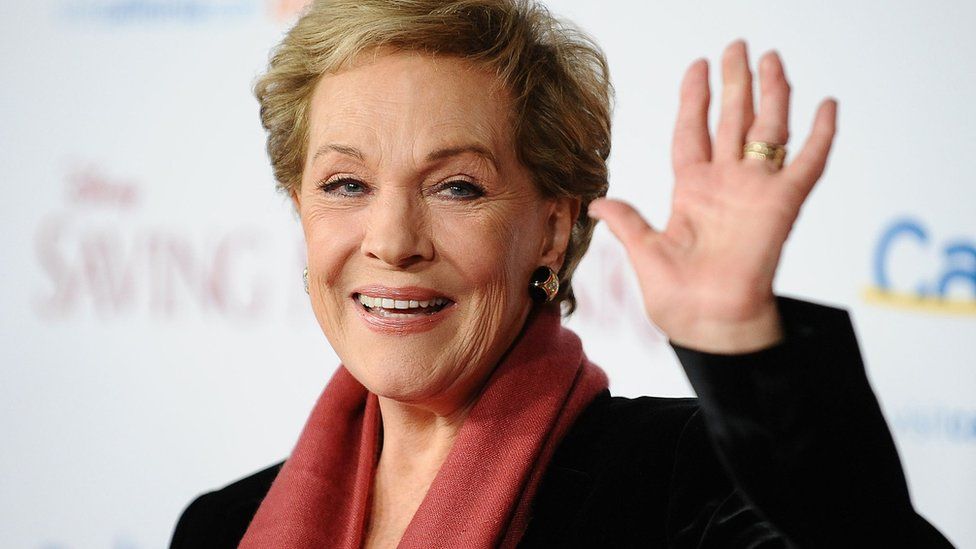 "Julie Andrews is truly an inspiration to me and an icon in movie musicals and the performing arts. My first memories and introduction into musical theatre was with Mary Poppins and The Sound of Music. Her performances are magical and as a child I remember being spellbound by her sharp authority and charming wit. To have had such a long career is remarkable. These films shaped my love for music and musical theatre all thanks to her iconic performances."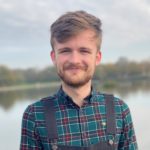 Elwyn Williams, BA (Hons) Performance – Musical Theatre
Student Union Vice President
MARIN ALSOP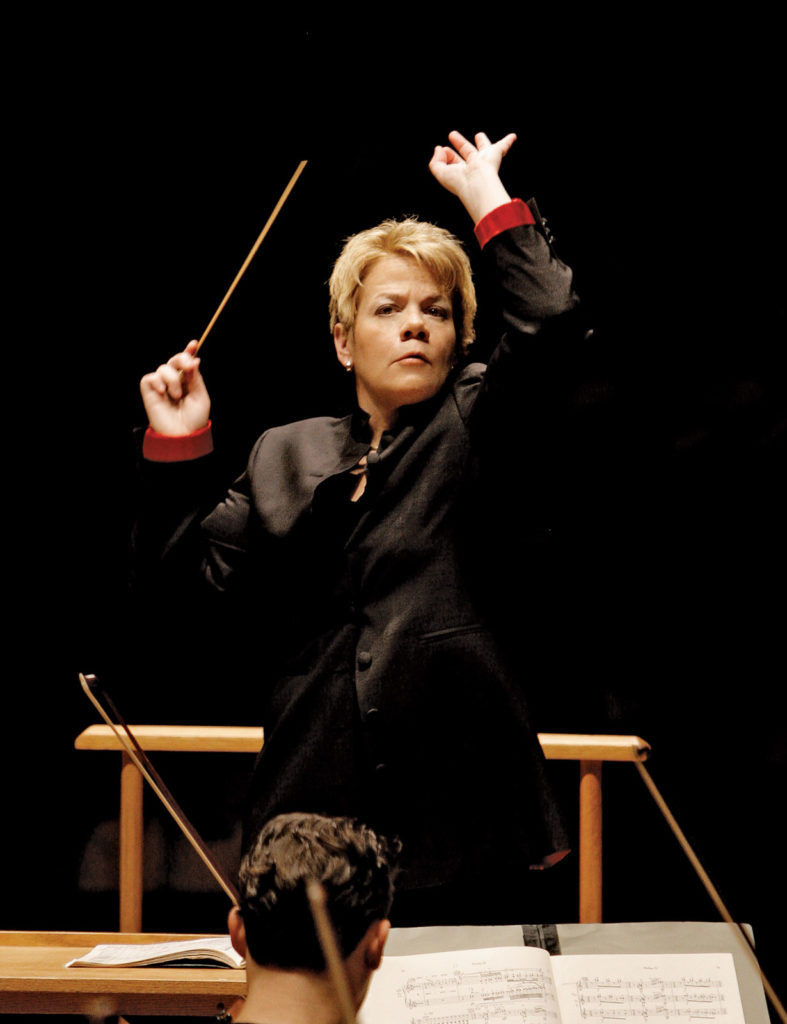 "Marin Alsop is an internationally-renowned conductor who, among her many achievements, was the first woman to conduct the Last Night of the Proms. Of the few high-profile female conductors there are, many of them are often reluctant to talk about the challenges they've faced as a result of their gender. However, Marin has frequently spoken out about these challenges while also inspiring other women to get into conducting. I also admire her commitment to outreach: she has run several programmes to give disadvantaged children in Baltimore access to classical music."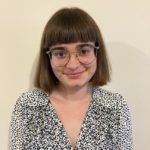 Hannah Dixon
Development Officer at Mountview
AUDRA MCDONALD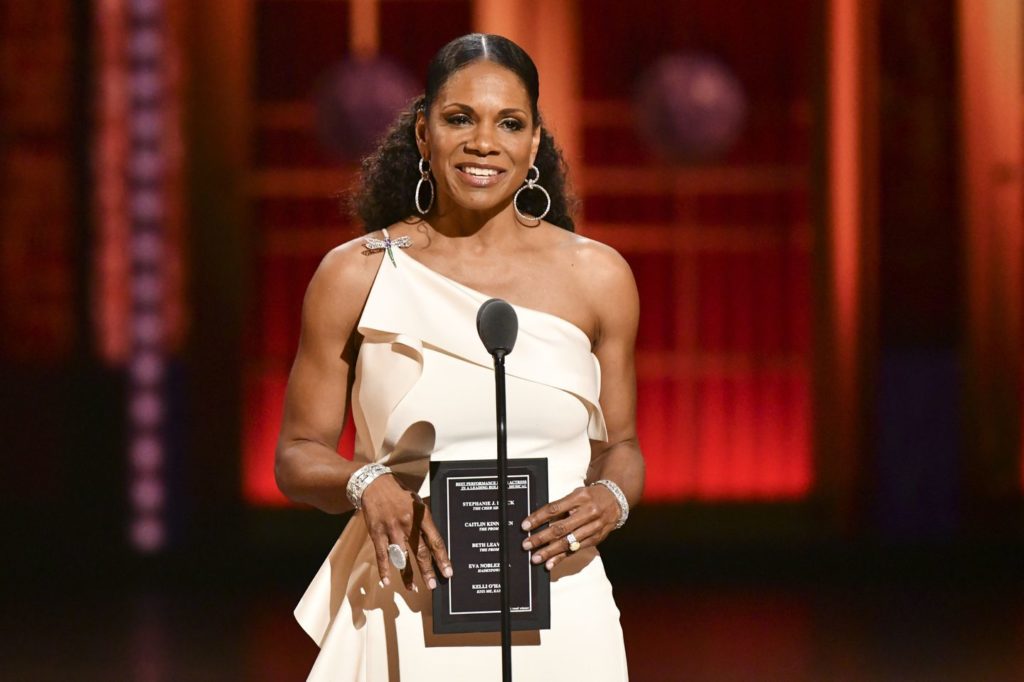 "I want to celebrate Audra McDonald. She has won six Tony Awards, more performance wins than any other artist, and is the only person to have won all four acting categories. She's also an activist, a vocal supporter of marriage equality and co-founder of Black Theatre United. Her version of Adam Gwon's I'll Be Here is sublime. I want her to sing at my funeral. But before then it would be fun to get drunk on bourbon at the bar of the Café Carlyle.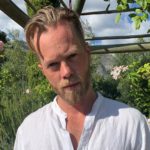 Matthew Turnbull
Commercial Director at Mountview
SAM HUNTER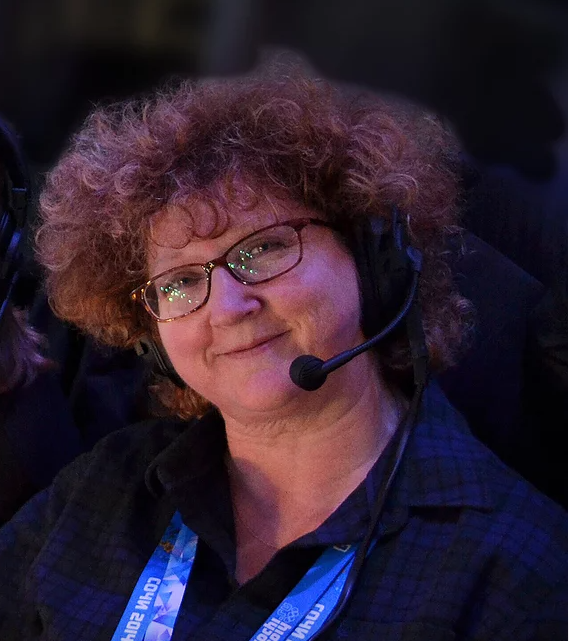 "From stage managing some of the most complex and iconic musicals on the West End to being Production Stage Manager for 16 Opening and Closing Olympic and Paralympic Ceremonies, Sam Hunter is an inspiration to everyone in technical theatre roles to see where their career can take them. Find out more here – www.orangejackets.uk"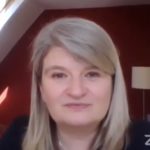 Helen Barratt
Head of Stage Management and Deputy Head of Theatre Production Arts Training at Mountview