Meet Our Scenic Art and Prop Making Student: Nancy Lopez
Meet Nancy Lopez, our first year FdA/BA (Hons) Top-Up Scenic Art and Prop Making student
What attracted you to this industry, and what made you choose Mountview?
I'm a Make-up Artist by trade but I've always been interested in all aspects of production. I believe that an industry that gives you new challenges and creative projects is where I want to be. I was taking a beginners Prop Making evening course and my tutor recommended Mountview to me. I felt the course was exactly what I was looking for to achieve more knowledge and experience. I felt it was a perfect fit for me from the first time I went into the building.
What has been your best Mountview experience to date?
There's been so many great moments since I started. I do feel the introductory week of learning to cast/mould was the one that had hold great significance thus far. I have always wanted to learn it. I used to watch a TV series called Face Off where casting and moulding prosthetics would always be showcased. I just found it fascinating to watch, so being able to do it myself was really a highlight.
Who has been your biggest mentor so far?
I've felt all the tutors present and past have all given me immense knowledge.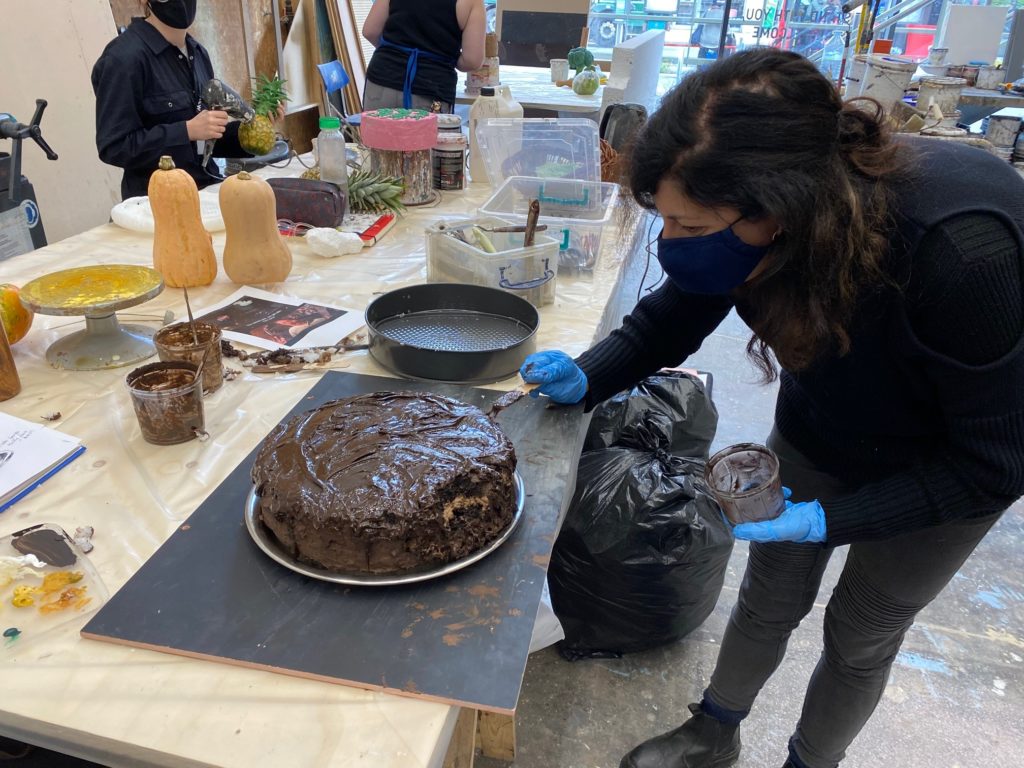 What's the best career advice you've received so far?
"When you feel like quitting, keep going" which is true when things don't go according to plan. Though there will be moments that are exceptionally hard at work or in life. It's important to remember that it's temporary so don't let it deter you from what you want!
What's the most valuable lesson you've learned so far?
I will say that believing in my abilities is something I'm learning to grasp. Also not letting my weakness in mathematics limit what I can do and that I can improve on it.
Who is your personal inspiration in the industry?
The tutors in my course profoundly inspire me with their careers and projects that they've worked on.
What would be your dream project to work on?
Being part of a big team on a big immersive theatre production where there's lots of props and finer details.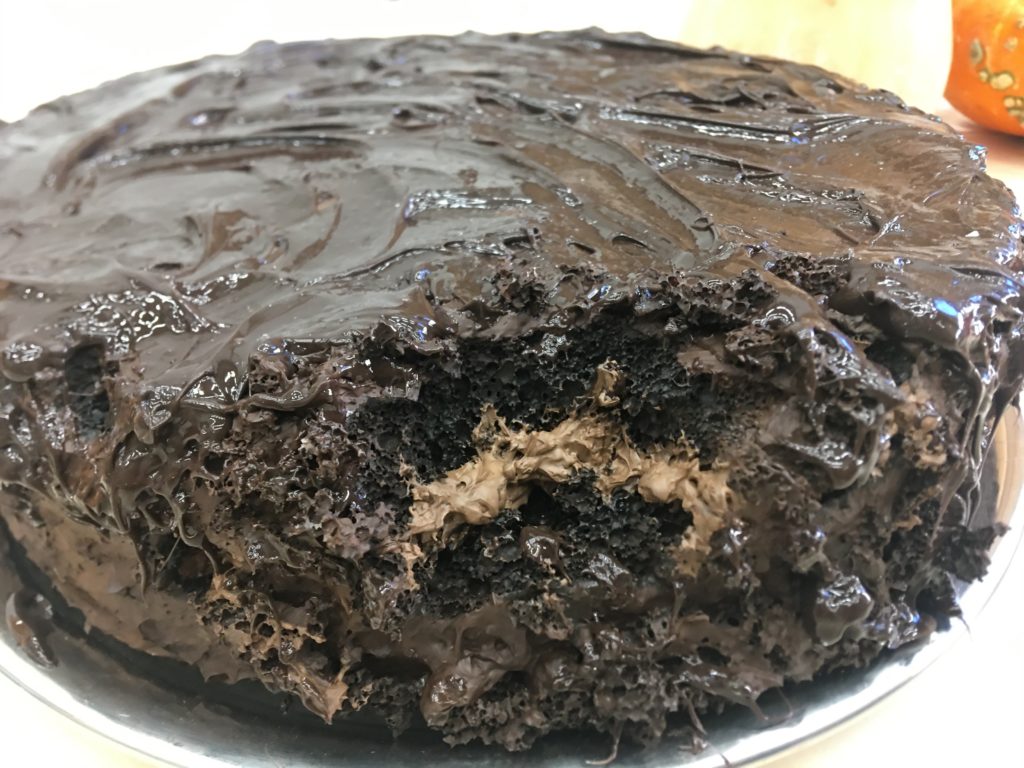 What advice would you give to anyone following in your footsteps?
It's never to late to change the direction of your career. Never let your age stop you from doing what makes you happy.
What do you want your job title to be in 10 years' time?
Freelance Prop Artist, Scenic Painter and Special Effects Artist. I want to be an all rounder.
Nancy can be found on Instagram at @motionlesssfx
Find out more about Mountview's Scenic Art and Prop Making course