Mountview Alumni News July 2019
It's warming up but the heat's not stopping our alumni. Here's where you can see them at work this month.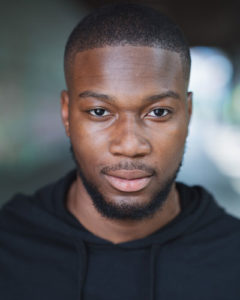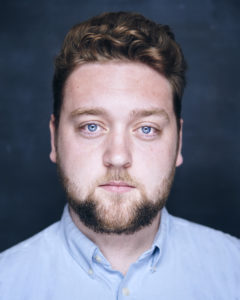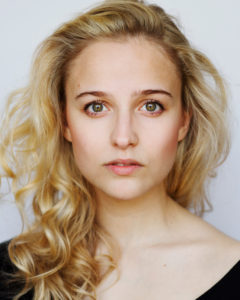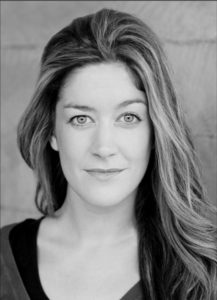 Starting behind the scenes, Julie Atherton is directing Bare, a rock/pop musical set at a Catholic boarding school, at The Vaults. Imogen Beech is directing The Censor, Anthony Neilson's controversial play exploring pleasure and shame, at The Hope Theatre in Islington.
Eric Shango makes a prompt debut, just after finishing his three-year degree, in the acclaimed Barber Shop Chronicles at the Roundhouse in Camden as part of the show's UK Tour. In east London, Heather Broderick will be performing in the funny and heart-felt Parenthood at The Space.
Up north, Mountview-grown Cosmic Collective Theatre consisting of Anna Soden, Joe Feeney, Kate Cresswell, Lewes Roberts and George Price will be taking their black comedy Heaven's Gate to the Great Yorkshire Fringe.
Alex Andlau and Molly Murphy will be opening The Cambridge Shakespeare Festival, a run of open-air productions of the Bard's most beloved plays, while Ali Azhar joins Shakespeare's Rose Theatre, a pop-up Shakespearean theatre in York.
Our Musical Theatre alumni are as busy as ever. New musical Fiver, which follows the journey of a humble five pound note, opens at Southwark Playhouse co-written by Alex James Ellison who also stars alongside fellow grads Daniel Buckley, Hiba Elchikhe and Luke Bayer while set design is by none other than Justin Williams.
Sophie Matthew recently made her West End debut in Mamma Mia at Novello theatre and Lara Denning is playing Doreen Slater/Miss Elf in The Secret Diary of Adrian Mole at Ambassador Theatre. Hyoie O'Grady is playing Curly and Bronté Barbé plays Ado Annie Carnes in Oklahoma at Chichester Festival Theatre and David Perkins joins the cast of The Bridges of Madison Country at Menier Chocolate Factor.
That's all for now but there's plenty more where that came from. Our next Alumni News will be an Edinburgh Fringe Special. If you are a Mountview graduate let us know what you're up to by emailing marketing@mountview.org.uk or tweeting @mountviewldn.