Mountview Alumni News September 2019
We're always excited to see what our alumni are sinking their teeth into. Here's where you can see their work in September.
While we would love to mention every single alum's latest work, the news doesn't always reach us. If you are a Mountview graduate remember to let us know what you're up to by emailing marketing@mountview.org.uk or tweeting @mountviewldn.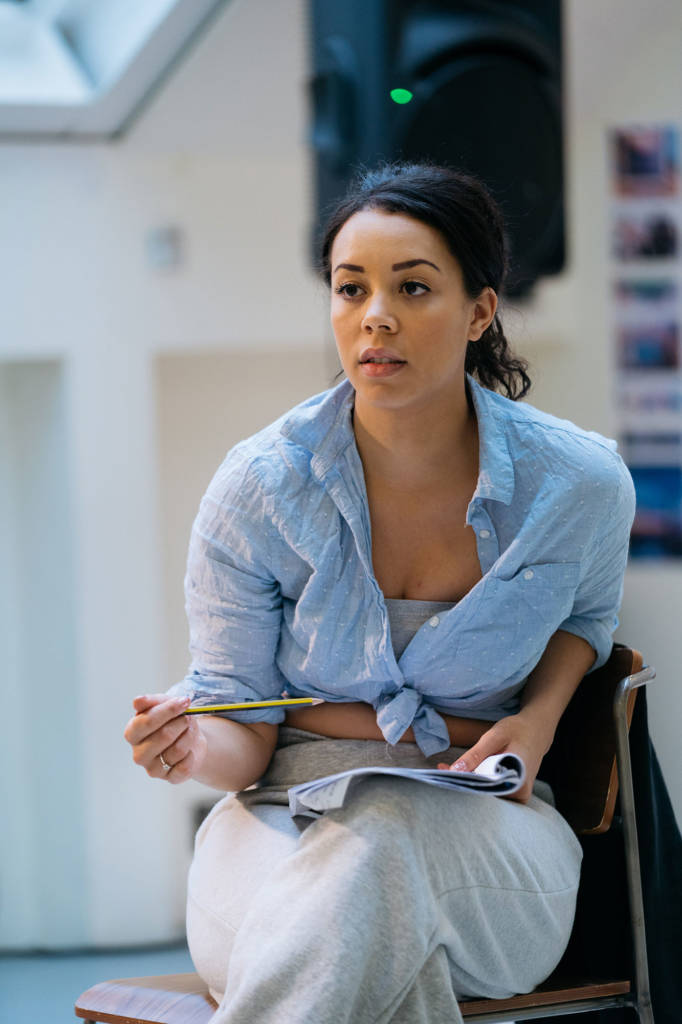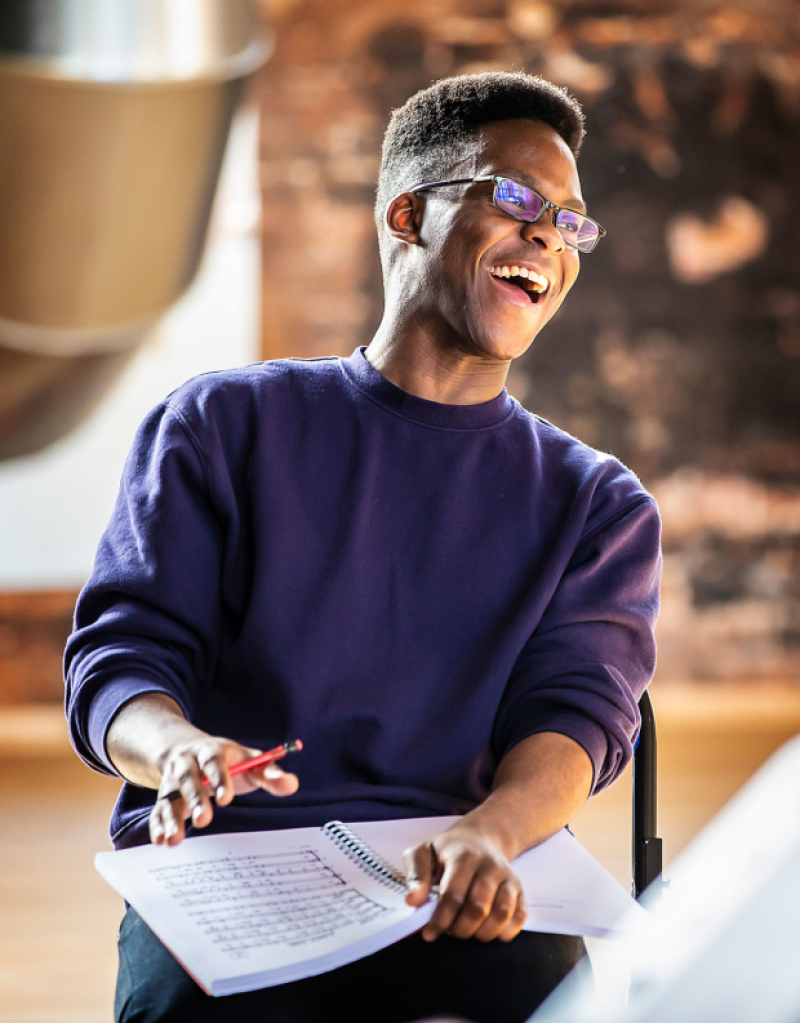 Firstly, huge congratulations and good luck to two of our alumni who have been shortlisted for The Stage Debut Awards. Nicôle Lecky has been nominated in the Best Writer category for Superhoe at the Royal Court and Tyrone Huntley has been nominated in the Best Director Category for Ain't Misbehavin' at the Mercury Theatre. Winners will be announced on 15 September.
You can catch both Laura Pit-Pulford as Trina and Oliver Savile as Whizzer in double Tony Award-winning Falsettos, opening at The Other Place this month.
Claudia Kariuki is playing Diva in the UK tour of glam classic Priscilla Queen of the Desert with musical direction from Sean Green.
Hareet Deol is playing Salim in My Beautiful Launderette, a bold new production of Hanif Kureishi's ground-breaking 1985 Oscar-nominated film with original music composed by Tennant/Lowe of Pet Shop Boys. The UK tour begins at Leicester Curve.
Tim Mehendran, Jordan Luke Gage and Nathan Lorainey-Dineen will all be appearing in & Juliet at Opera House Manchester before its move to the West End in November. The musical, which explores an alternative ending for Shakespeare's Juliet Capulet, is told through the best pop songs of the last decade.
Keisha Amponsa Banson and Ryan Bearpark, who has only just finished his training at Mountview, have joined the new cast of rock musical School of Rock.
Derry Girls star Louisa Harland will be appearing in a limited three week run of Caryl Churchill's exciting new work Glass. Kill. Bluebeard. Imp. which is comprises four different short plays at the Royal Court.
Rebecca Medlock is stage managing World's End, a new play set in 1999 against the backdrop of the Nintendo 64 and the Kosovo war, at the King's Head Theatre
Hbiba Elchikhe and Sabrina Aloueche are both appearing in Brooklyn – The Musical, a touching 'side-walk fairy tale' celebrating the spirit of New York City, at Greenwich Theatre.
Samantha Hopkins is playing the part of Joan in the UK tour of critically-acclaimed Nigel Slater's TOAST which explores the nostalgic power of food.
If you missed Peter Taylor's play River in the Sky, exploring grief, fertility and the power of storytelling starring Howard Horner at the Lion and Unicorn Theatre in June, the show begins its UK tour at Shroud Theatre Festival.
Nicôle Lecky, photo credit: Helen Murray. Tyrone Huntley, photo credit: Pamela Raith