WE MOVE: A Love Letter to 2021 raises over £270 for Judi Dench Fund
On Friday 5 February, MA Creative Producing students Amy Mann, Jonathan Pohl and Tanya Truman produced WE MOVE, a love letter to performers everywhere in these difficult times.
The cabaret evening featured eight fantastic performers who sang from their own homes to an audience of 150 people.
'We were aiming to create an event that would promote positivity as we move into 2021. We wanted to produce an event that celebrated love, entertainment, and talent, and also raised awareness to our industry, showing that we can continue to work even in the current times!'
Amy, Jonathan and Tanya generously decided to use the free event to raise donations for the Judi Dench Fund for Access to Drama Training at Mountview. The Fund supports programmes which break down barriers to training, including our national Scouting Network, scholarships and wellbeing and welfare support.
'As Musical Theatre graduates ourselves, we chose the Judi Dench Fund because we resonate with its mission and aims. Now more than ever it is important to ensure funds are available to help aspiring performers break into the industry, by being able to access professional training.'
Generous audience members donated over £270 to support students through the Fund.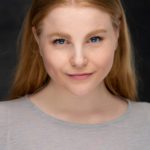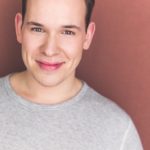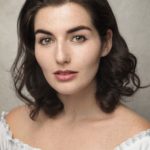 A huge thank you to everyone who donated and congratulations to Amy, Jonathan and Tanya and all those who gave their time and expertise to make this fantastic event happen.
To find out more visit the Judi Dench Fund webpage or get in touch with Clare McCulloch, Development Manager.